Free Hermès Paris Fragrance Sample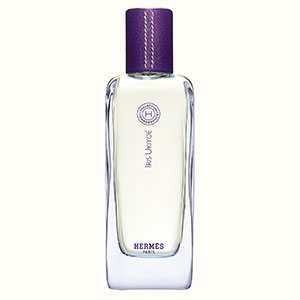 Did you know that you have a chance to receive a free fragrance sample from an elite world renown brand Hermès? Does is sound suspicious? No, it's isn't, since it's official! However, few people know about such a wonderful opportunity. To claim your free fragrance by Hermès Paris you should visit the Hermès official website.
Follow the link below to see what exact page you should visit. Next, you need to find a question "How may I receive a sample of your fragrance?" at this page. Follow the instructions which will appear in a drop down menu, and you will have a chance to receive a free sample of Hermès fragrance right to your mailbox.
Previous freebie: Free Perfume Samples by Atelier Cologne
Next freebie: Free Harvey Prince Hello Fragrance
In order to request Free Hermès Paris Fragrance Sample, all you need to do is just click "Get FREEBIE", and you will see the free offer opened in a new tab. Next, you will get to the official page of Hermès, the company/brand, which is responsible for the free offer. BRUIT is in no way responsible for free samples & stuff presented on the Hermès website. BRUIT only provides links to freebies provided by Hermès. If you have some questions regarding Free Hermès Paris Fragrance Sample, please contact Hermès for further details. Browse the "Free Perfume Samples" category if you want to discover more free samples.
Category: Free Perfume Samples
Related Freebies