Free Sample Of Byredo Lil Fleur Perfume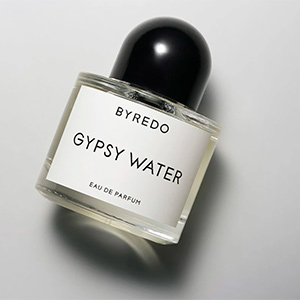 Don't miss a chance to order a full-size sample of Byredo Lil Fleur Perfume worth $USD 180. To get access to this freebie, you must have a Facebook account. Please note that the free offer is accessible for mobile devices only and available not to all accounts.
Follow the link below to visit the official Byredo Facebook page until you see the button titled "Get Offer." Once you push the button, a pop-up window should appear. Fill out the form and request your free sample.
Previous freebie: Free Avajar Perfect V Lifting Premium Mask
Next freebie: Free Hemp Yeah! Bars
In order to request Free Sample Of Byredo Lil Fleur Perfume, all you need to do is just click "Get FREEBIE", and you will see the free offer opened in a new tab. Next, you will get to the official page of Byredo, the company/brand, which is responsible for the free offer. BRUIT is in no way responsible for free samples & stuff presented on the Byredo website. BRUIT only provides links to freebies provided by Byredo. If you have some questions regarding Free Sample Of Byredo Lil Fleur Perfume, please contact Byredo for further details. Browse the "Free Perfume Samples" category if you want to discover more free samples.
Category: Free Perfume Samples
Related Freebies