Free Ample Cable Product Samples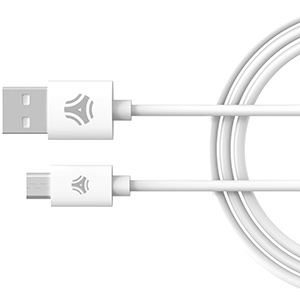 No doubt you know that the battery life depends on a cable you use. Besides, weak cable causes numerous issues. If you bored with the improperly made cables, we suggest you try a production made by Ample Cable. And today you have a chance to order one of three cables in the mail at no cost. The company presents three options:
Micro USB Cable High-Speed Data and Charging cable
Lightning to USB A Cable iPhone Charger
USB Type-C Cable High-Speed Data and Charging
Follow the link below and select the cable you want to receive for free. Fill out the respective form and wait for the free cable is sent to your shipping address in the mail.
Previous freebie: Free Dermablend Cover Creme Foundation
Next freebie: Free "Babylon" Book By David W. Dyer
In order to request Free Ample Cable Product Samples, all you need to do is just click "Get FREEBIE", and you will see the free offer opened in a new tab. Next, you will get to the official page of Ample Cable, the company/brand, which is responsible for the free offer. BRUIT is in no way responsible for free samples & stuff presented on the Ample Cable website. BRUIT only provides links to freebies provided by Ample Cable. If you have some questions regarding Free Ample Cable Product Samples, please contact Ample Cable for further details. Browse the "Free Gadgets Tech And Electronics" category if you want to discover more free stuff.
Category: Free Gadgets Tech And Electronics
Related Freebies