Free Sample Of Upcycled Ingredients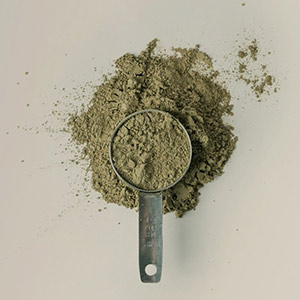 Do you want to participate in upcycled cook-off contest? You must have account in social networks to join the competition. But in exchange, you will get a FREE sample of upcycled ingredients.
To join the competition, you should make your recipe, post video to any social network and submit the link. The one who collect the most amount of likes will be chosen by jury. Winners will be chosen by jury at SEEDS & CHIPS 2020, according to the official announcement.
Previous freebie: Free School Hoodie Sample
Next freebie: Free Breylee Acne Treatment Serum Sample
In order to request Free Sample Of Upcycled Ingredients, all you need to do is just click "Get FREEBIE", and you will see the free offer opened in a new tab. Next, you will get to the official page of Planetarians, the company/brand, which is responsible for the free offer. BRUIT is in no way responsible for free samples & stuff presented on the Planetarians website. BRUIT only provides links to freebies provided by Planetarians. If you have some questions regarding Free Sample Of Upcycled Ingredients, please contact Planetarians for further details. Browse the "Free Food And Drink Samples" category if you want to discover more free samples.
Category: Free Food And Drink Samples
Related Freebies