Free TAMAR Fragrance Sample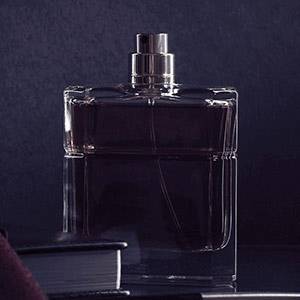 The TAMAR brand is yet to be launched. However, since you know about the launch right now, you can get a free sample of the new TAMAR fragrance in exchange for earning points. You must refer friends to get the points.
Follow the link below and you will get to the TAMAR official pre-launch website. Enter your email and click the button "I Want It." A referral link and further instructions will be sent to you in the mail. 3,000 people have joined the program to date.
Don't miss a chance to receive a free sample of the fragrance which retail price will be over $150.
Previous freebie: Free Sample Of Gone Rogue Snacks
Next freebie: Free Coropilo World's First Smart Pillow
In order to request Free TAMAR Fragrance Sample, all you need to do is just click "Get FREEBIE", and you will see the free offer opened in a new tab. Next, you will get to the official page of TAMAR, the company/brand, which is responsible for the free offer. BRUIT is in no way responsible for free samples & stuff presented on the TAMAR website. BRUIT only provides links to freebies provided by TAMAR. If you have some questions regarding Free TAMAR Fragrance Sample, please contact TAMAR for further details. Browse the "Free Perfume Samples" category if you want to discover more free samples.
Category: Free Perfume Samples
Related Freebies