Free Life 88.5 Car Sticker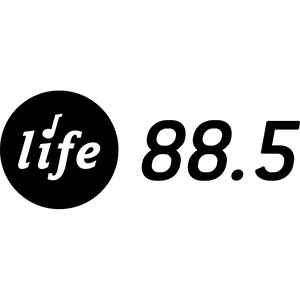 Are you living in Kansas City? Do you listen 88.5FM? If so, you may like to obtain a 88.5 car sticker for free. Stick the radio emblem on your car's rear window and enjoy the music. In order to claim your free sticker, please follow the link below and you will get to the Northwestern Media official website.
Northwestern Media is the company, which stands behind the 88.5 radio stations. Fill out the form and don't forget to select how many stickers you'd like to see in the mailbox. Next, click the "SUBMIT" button.
Previous freebie: Free Pet Food Samples By Pero UK
Next freebie: Free Calendula Deep Essence Mask By Aprilskin
In order to request Free Life 88.5 Car Sticker, all you need to do is just click "Get FREEBIE", and you will see the free offer opened in a new tab. Next, you will get to the official page of Northwestern Media, the company/brand, which is responsible for the free offer. BRUIT is in no way responsible for free samples & stuff presented on the Northwestern Media website. BRUIT only provides links to freebies provided by Northwestern Media. If you have some questions regarding Free Life 88.5 Car Sticker, please contact Northwestern Media for further details. Browse the "Free Stickers" category if you want to discover more free stuff.
Category: Free Stickers
Related Freebies