Latest Freebies Page 195 of 195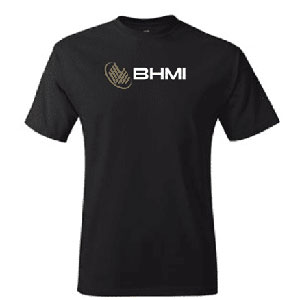 BHMI is giving away FREE T-Shirts. Don't miss a chance to claim yours. BHMI presents an elite group of people who knew how to design, develop, and support enterprise software applications. If you want to be among them, all you need to do is to order a free BHMI T-Shirt. Fill out the form and wait for the T-Shirt is delivered to your mailbox.
Company/Brand: BHMI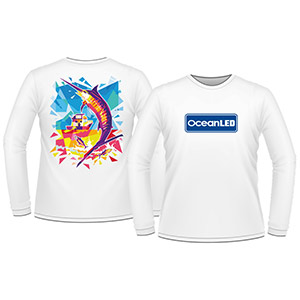 Do you want to receive a modern fishing T-Shirt? If you're a fisherman, you no doubt use fishing lights. OceanLED is giving away a free long sleeve shirt for every 2 lights purchased. Follow the link below, and you will get to the OceanLED official website. Scroll down the page and you will see a form. Fill out the form and you're done. The delivery will ...
Company/Brand: OceanLED